We have listed below the latest Roblox Destruction Simulator codes and ways to unlock them to help you get better at the game. The list of the latest codes is updated as of the publication date. Some codes are account-specific and may not work for everyone. Try to redeem them as soon as possible as they expire a certain amount of time.
To level up and earn rewards, players are required to destroy various objects with guns, rockets, and more for Roblox Destruction Simulator, along with competing with other players for additional rewards.
Keep checking back for updates once additional codes are released. Feel free to take advantage of these codes now because you never know when they may expire! If you find one that is expired, let us know in the comments below so we can remove it!
More Games Codes:
Active Roblox Destruction Simulator Codes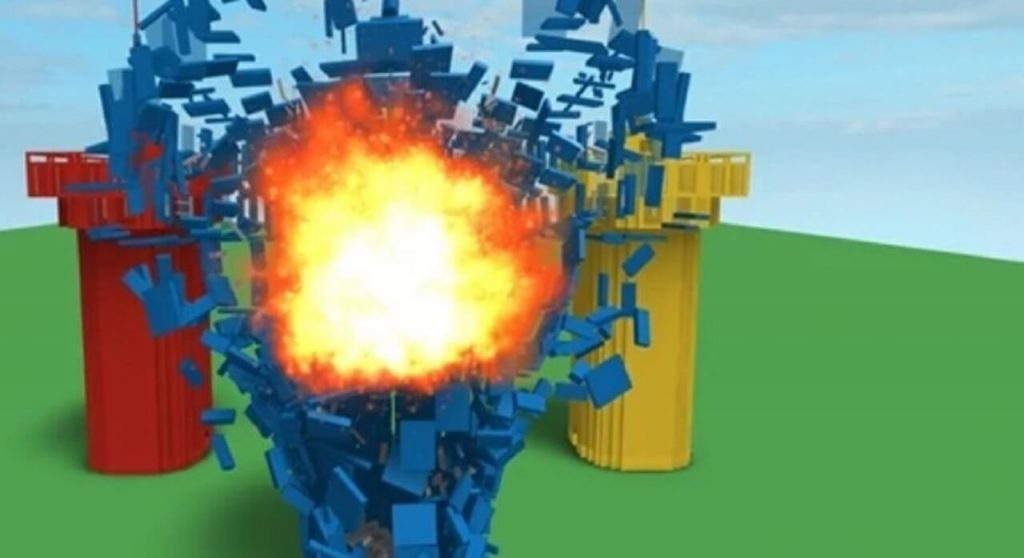 Currently working codes for Roblox Destruction Simulator Codes are given below:
diamond: you get x2 bricks during 10 minutes & extra XP
Unfortunately, there's only one working code for this game at the moment. We'll update the list as we get new codes. These are all the active working Destruction Simulator Codes. We are not listing the inactive codes as they are not necessary. We also remove the codes which are not working, so, if you find any code not working, comment below, we'll remove the code.
Popular Games:
How to redeem Roblox Destruction Simulator codes
Check for the blue Twitter icon
Click on that icon, you'll see an option saying "Enter Codes Here"
Enter the code you got from iThawt and Click on Redeem to redeem the promo code.
Continue Reading: