There are some promo codes you can redeem in our Roblox Pet Ranch Simulator 2 post to reduce processing time and increase your gold collection. Using these codes makes the game even easier in the beginning when you're trying to acquire pets and gain levels on your ranch!
It features tons of pets and allows you to upgrade your ranch by placing various structures around it. When new codes are released, we'll keep you updated. You should redeem these as soon as they become available since you never know when they may expire! If you find a code that needs to be removed, please let us know in the comments below. You need to enter the code exactly as it appears or it will not work.
Active Pet Ranch Simulator 2 Codes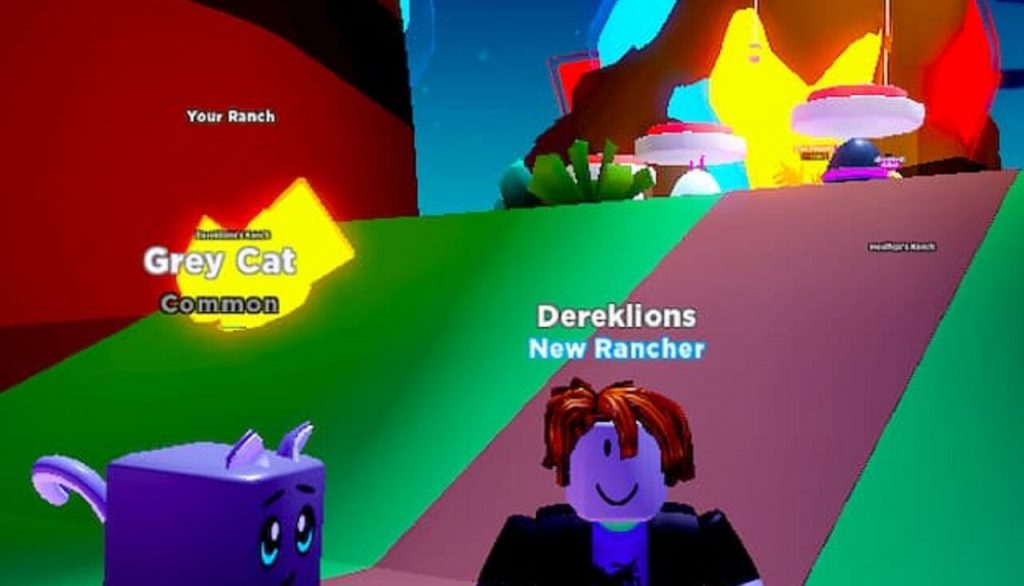 These are all the working codes for Roblox Pet Ranch Simulator 2.
2X Coin Boost Code – FIGSTER
2X Coin Boost Code – Seer
YouTube Dog Pet Code – YouTube
2X Coin Boost (NEW) Code – Liiafa
10,000 Coins Code – albatross
Free Reward Code – FAV300KPARTY
2X Coin Boost (NEW) Code – Sub2Telanthric
2X Coin Boost Code – BlueTeam
2X Coin Boost Code – PlanetMilo
2X Coin Boost Code – SubtoRazorfishGaming
These are all the active working pet ranch simulator codes. We are not listing the inactive codes as they are not necessary. We also remove the codes which are not working, so, if you find any code not working, comment below, we'll remove the code.
How to redeem Pet Ranch Simulator 2 codes?
It is quite easy to redeem the pet ranch simulator 2 codes in roblox. Follow the steps given below:
Check for the blue Twitter icon
Click on that icon, you'll see an option saying "Enter Codes Here"
Enter the code you got from iThawt and Click on Redeem to redeem the promo code.