Lecterns look like they are of no use, but that's not true. The Lecterns in Minecraft are not just another decorative items. They have great uses of their own. Lecterns can turn villagers into librarians and can hold multiple books for players so that they can read them.
Lecterns are available at the village libraries, but there might be different cases. Sometimes, you want to craft your own lecterns. This step-by-step guide will help you in crafting your own Lecterns in Minecraft.
Promo Codes for some of the Popular Games:
How to Craft a Lectern in Survival Mode
Follow the steps given below.
Step 1: Crafting Menu
In this step, you just have to open your crafting table. Then you can have a 3 x 3 grid which looks like as required.
Step 2: Add items to make a Lectern
As you have already created a 3 x 3 grid. You'll se a crafting area which is made of a 3 x 3 grid. After that, all you need to do is place a bookshelf and 4 wooden slabs in that 3 x 3 crafting grid. Here, any type of the wooden slab can be used.
You need to make sure that the pattern looks like this:
First Row – 3 Wooden Slabs
Second Row – 1 Bookshelf in the center
Third Row – 1 Wood Slab in the center
After you fill the correct pattern, the lectern will look as we expect it to be.
Step 3: Final Step – Moving Lectern to inventory
After crafting a lectern, all you need to do is move. Yes, just move the newly crafted item to your inventory.
That's all! Ain't that easy.
Final Words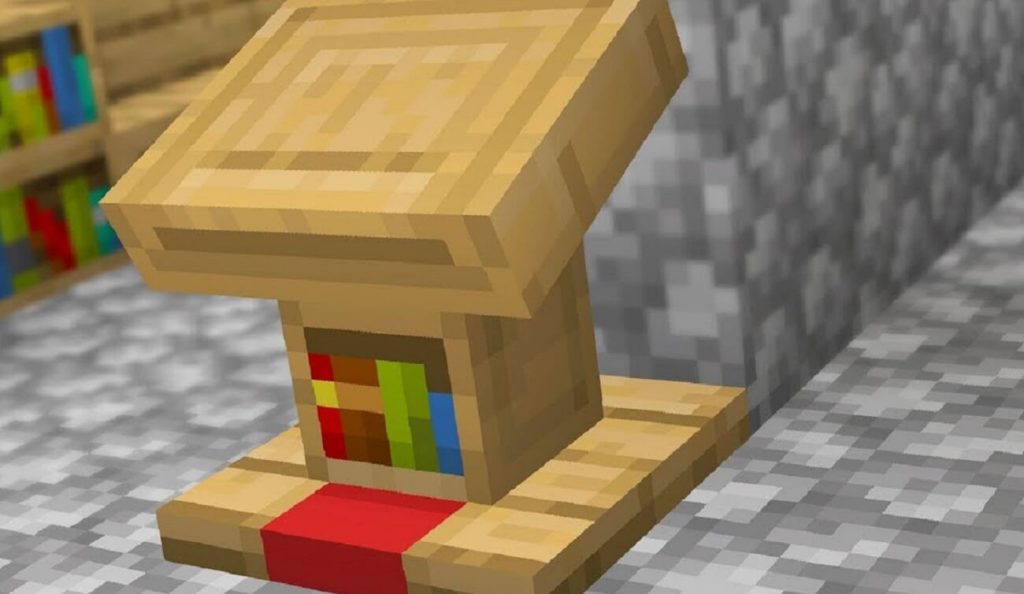 It is not difficult to make lecterns in Minecraft. There are just 3 freaking easy steps to do that. If you're still having trouble, ask us. We'll help you in the comments section below!